Tuesday, 13. January 2015
What Is Plantar Fasciitis And The Way To Eliminate It


Overview

The plantar fascia is a strong, relatively inflexible, fibrous ligament band that runs through the bottom of the foot. That band helps to keep the complex arch system of the foot, absorb shock, plays a role in body balance and in the various phases of gait. The band transmits your weight across the bottom of the foot with each step you take. When the heel of the trailing leg starts to get off the ground, the band bears tension that is approximately twice the body weight. The tension on the band at this moment is even greater if the calf muscles are not flexible enough.



Causes

Plantar fasciitis is caused by small, repetitive trauma to the plantar fascia. This trauma can be due to activity that puts extra stress on the foot. Plantar fasciitis is most common in people who are 40-60 years old. Other risk factors that increase your chance of getting plantar fasciitis include physical exertion, especially in sports such as running, Volleyball, tennis, a sudden increase in exercise intensity or duration, physical activity that stresses the plantar fascia. People who spend a lot of time standing, a sudden increase in activities that affect the feet, obesity or weight gain, pre-existing foot problems, including an abnormally tight Achilles tendon, flat feet, or an ankle that rolls inward too much. Poor footwear. Heel spurs.



Symptoms

Symptoms of the plantar fasciitis include a gradual onset of pain under the heel which may radiate into the foot. Tenderness is usually felt under and on the inside of the heel which is initially worse first in the morning but eases as the foot warms up only to return later in the day or after exercise. Stretching the plantar fascia may be painful.



Diagnosis

Your doctor may look at your feet and watch the way you stand, walk and exercise. He can also ask you questions about your health history, including illnesses and injuries that you had in your past. The symptoms you have such as the pain location or when does your foot hurts most. Your activity routine such as your job, exercise habits and physical activities preformed. Your doctor may decide to use an X-ray of your foot to detect bones problems. MRI or ultrasound can also be used as further investigation of the foot condition.



Non Surgical Treatment

Reducing inflammation in the plantar fascia ligament is an important part of treatment, though this does not address the underlying damage to the ligament. Initial home treatment includes staying off your feet and applying ice for 15 to 20 minutes three or four times a day to reduce swelling. You can also try reducing or changing your exercise activities. Using arch supports in your shoes and doing stretching exercises may also help to relieve pain. Nonsteroidal anti-inflammatory drugs (NSAIDS), such as ibuprofen (i.e. Motrin or Advil) and naproxen (i.e. Aleve), are often used to reduce inflammation in the ligament. If home treatments and over-the-counter anti-inflammatory drugs don't ease the pain, an injection of a corticosteroid directly into the damaged section of the ligament can be given. Your doctor can do this in his or her office. Your doctor may use an ultrasound device to help determine the best place for the injection. Corticosteroids can also be administered on the skin of your heel or the arch of your foot, and then a painless electrical current is applied to let the steroid pass through your skin and into the muscle. Physical therapy is an important part of treatment for planter fasciitis. It can help stretch your plantar fascia and Achilles tendons. A physical therapist can also show you exercises to strengthen your lower leg muscles, helping to stabilize your walk and lessen the workload on your plantar fascia. If pain continues and other methods aren't working, your doctor may recommend extracorporeal shock wave therapy. Sound waves are bombarded against your heel to stimulate healing within the ligament. This treatment can result in bruises, swelling, pain, and numbness, and has not been proven to be consistently effective in relieving symptoms.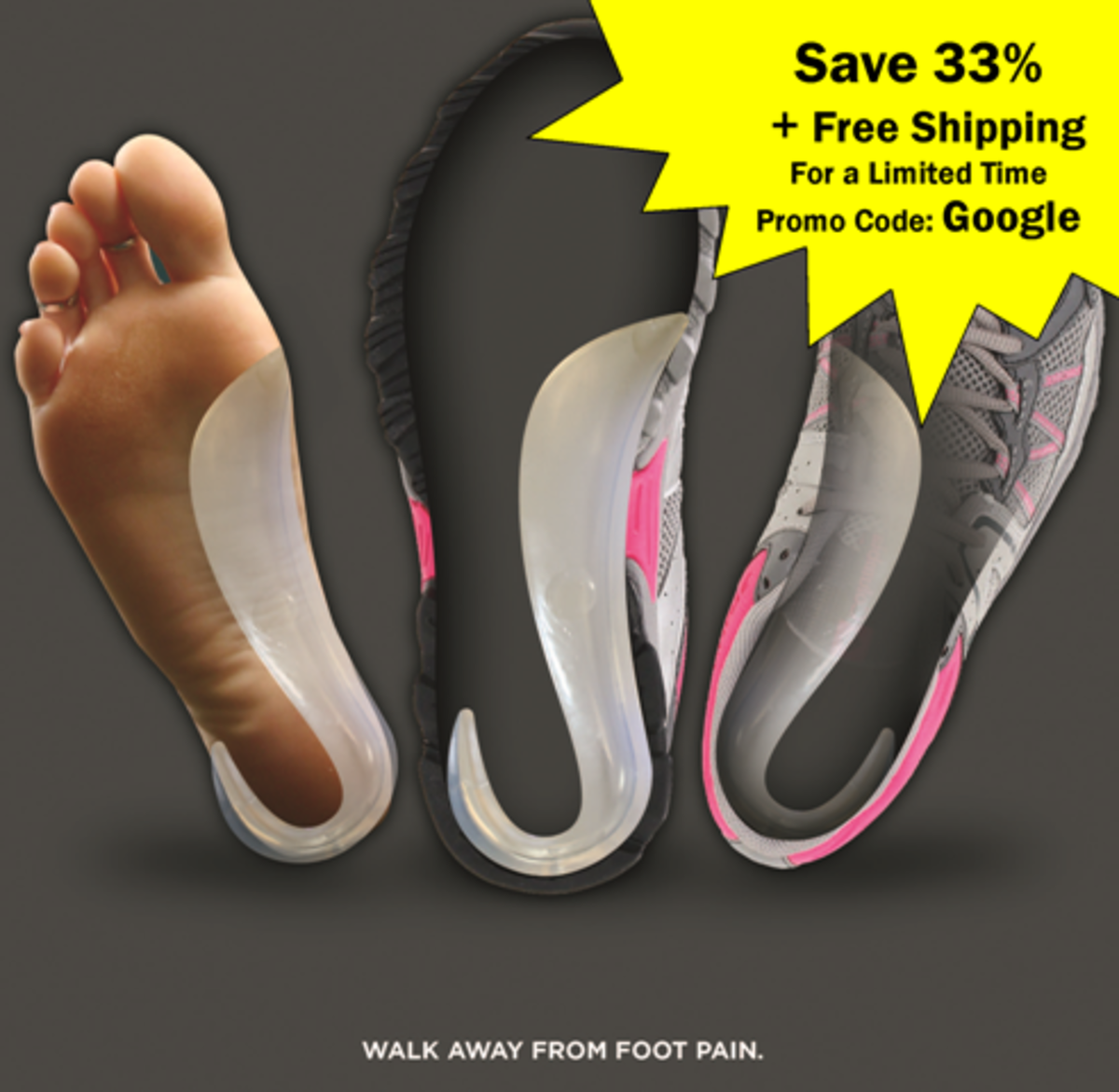 Surgical Treatment

The majority of patients, about 90%, will respond to appropriate non-operative treatment measures over a period of 3-6 months. Surgery is a treatment option for patients with persistent symptoms, but is NOT recommended unless a patient has failed a minimum of 6-9 months of appropriate non-operative treatment. There are a number of reasons why surgery is not immediately entertained including. Non-operative treatment when performed appropriately has a high rate of success. Recovery from any foot surgery often takes longer than patients expect. Complications following this type of surgery can and DO occur! The surgery often does not fully address the underlying reason why the condition occurred therefore the surgery may not be completely effective. Prior to surgical intervention, it is important that the treating physician ensure that the correct diagnosis has been made. This seems self-evident, but there are other potential causes of heel pain. Surgical intervention may include extracorporeal shock wave therapy or endoscopic or open partial plantar fasciectomy.


[Comment(s) (0) | Permalink]


FREE Blog at Beeplog.com
Responsible for the content of the member blogs are our members, not the provider, Beepworld GmbH